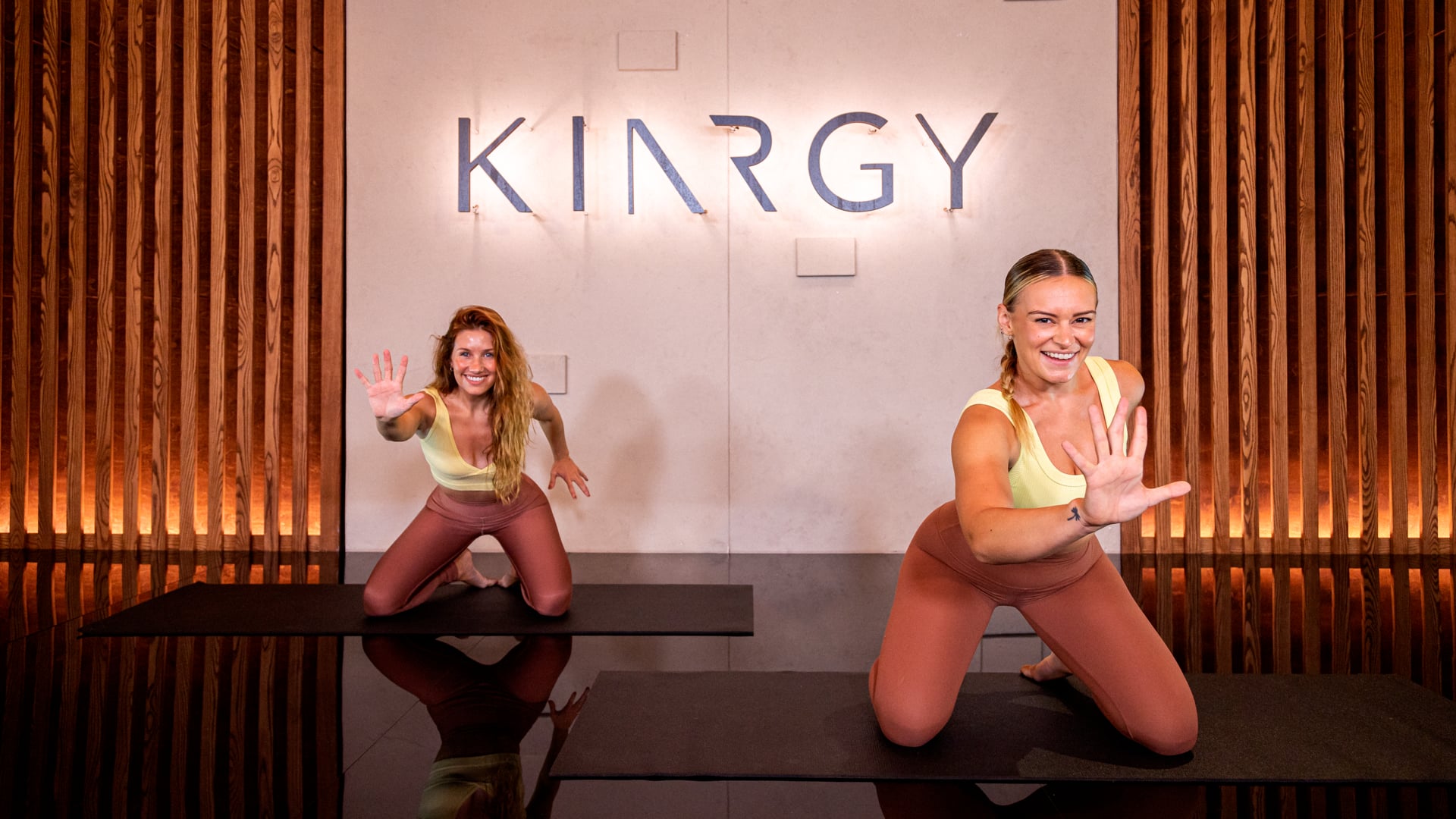 KINRGY CARVE
Intention: LIVE- Free Yourself
Guide: NATALIE
40 min
Set yourself FREE in this 40min Carve class! Join Guide Natalie and Guide Rebekah as they lead you through breath and movement to strip away and release any stuck energy or emotional weight to uncover your TRUE AUTHENTIC FREE SELF!
Join
KINRGY
$30/month connects you to On-Demand KINRGY X, 
KINRGY CARVE, and CONNECT Classes,
plus live events and more! 
JOIN TODAY
Unlimited classes for
just $30/month