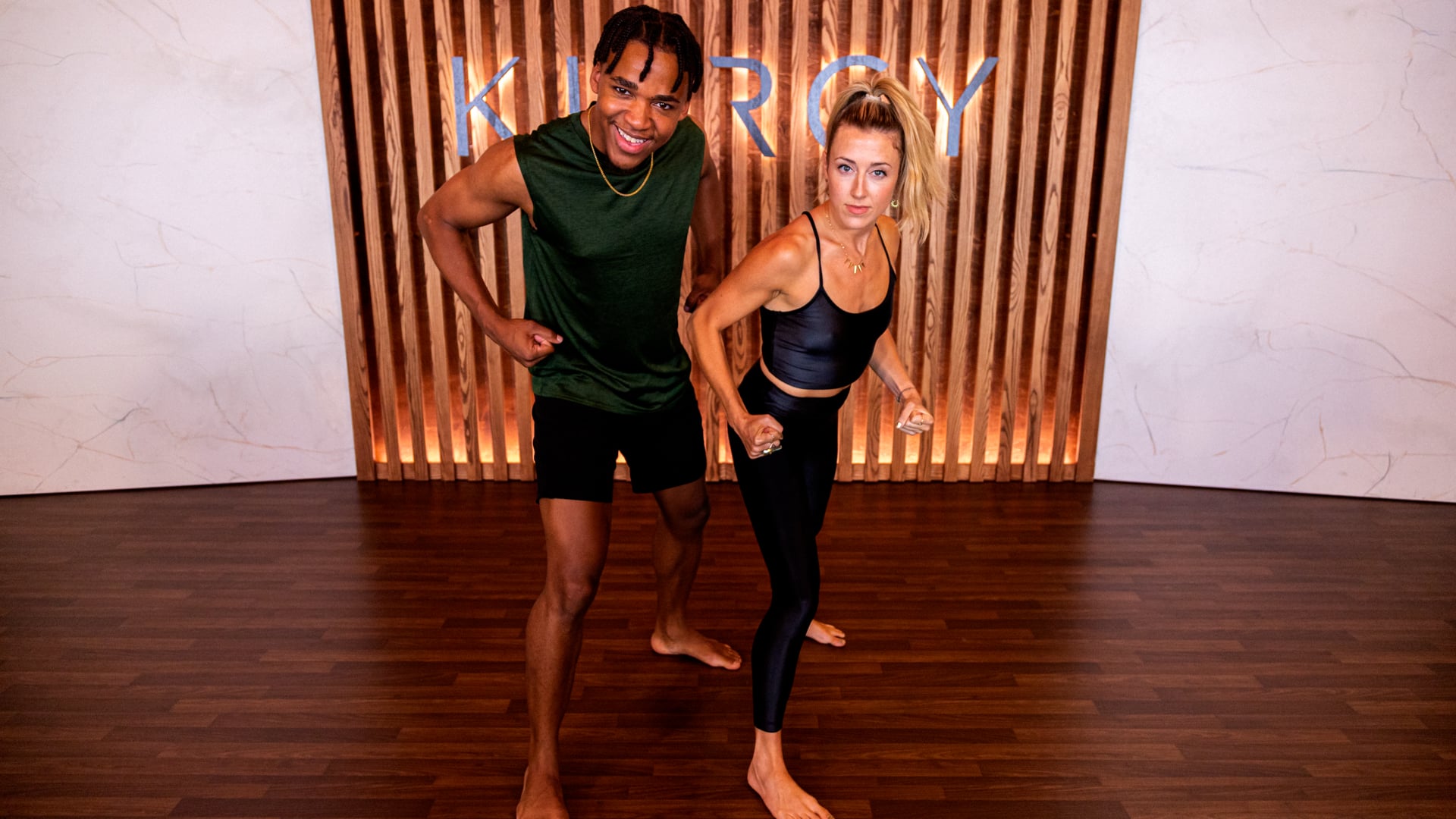 KINRGY XPRESS
Intention: Knuck If You Buck
Guide: ULATO
30 min
Sometimes the world "Bucks" at us, challenging us in ways we might not expect. But never forget to "Knuck" back- stand in the face of whatever is challenging you and say "Knuck If You Buck."
Join
KINRGY
$30/month connects you to On-Demand KINRGY X, 
KINRGY CARVE, and CONNECT Classes,
plus live events and more! 
JOIN TODAY
Unlimited classes for
just $30/month