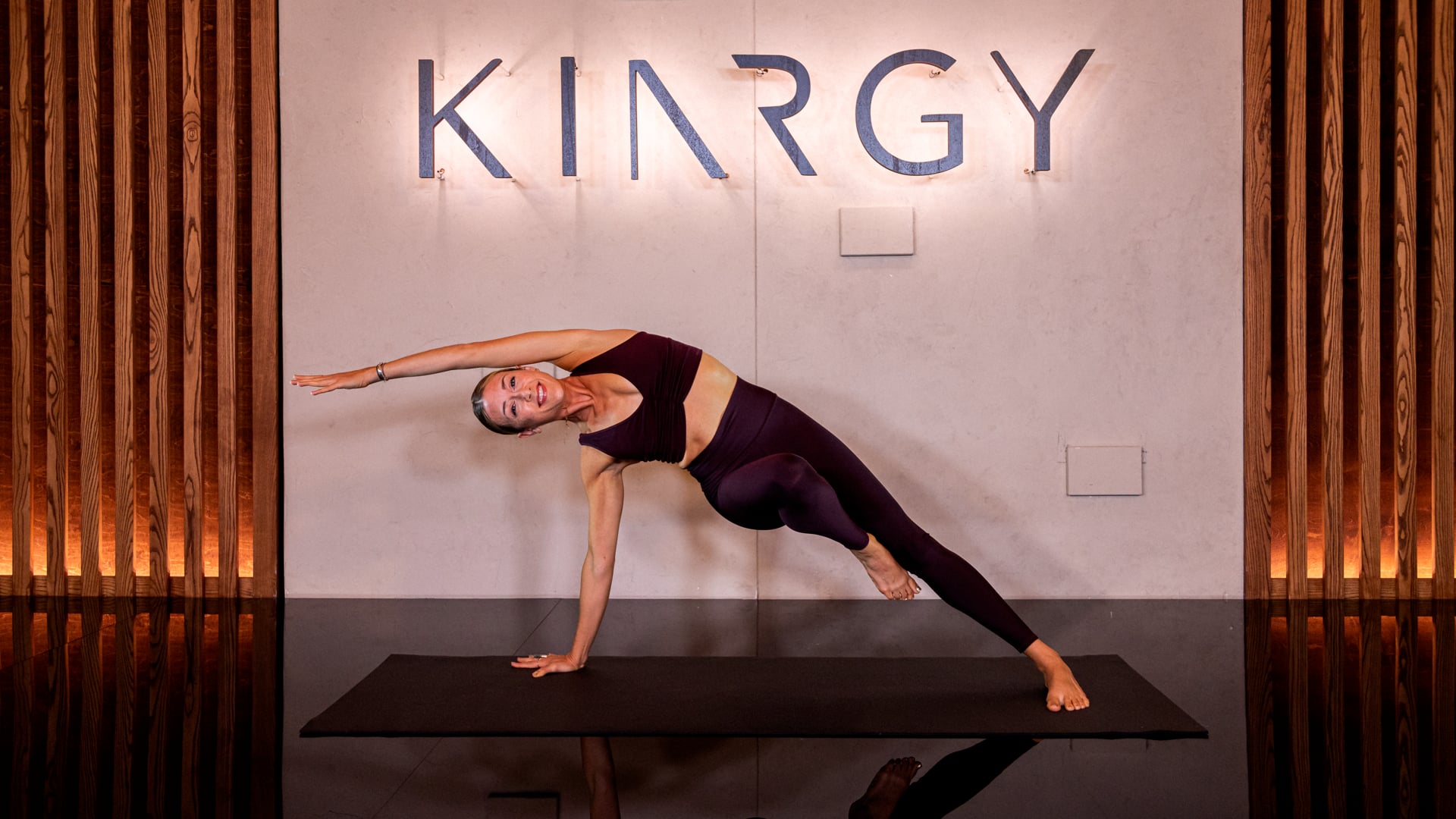 KINRGY CARVE
Focus: FULL BODY
Level: 2
Intention: Against The Grain
Guide: DAPHNE
40 min
Oftentimes we feel pressured to stick with the status quo, even when our intuition tells us to pave our own unique path. This is your invitation to connect to your whole-self and make decisions based on YOUR truth, even if it goes against the grain.
Join
KINRGY
$30/month connects you to On-Demand KINRGY X, 
KINRGY CARVE, and CONNECT Classes,
plus live events and more! 
JOIN TODAY
Unlimited classes for
just $30/month