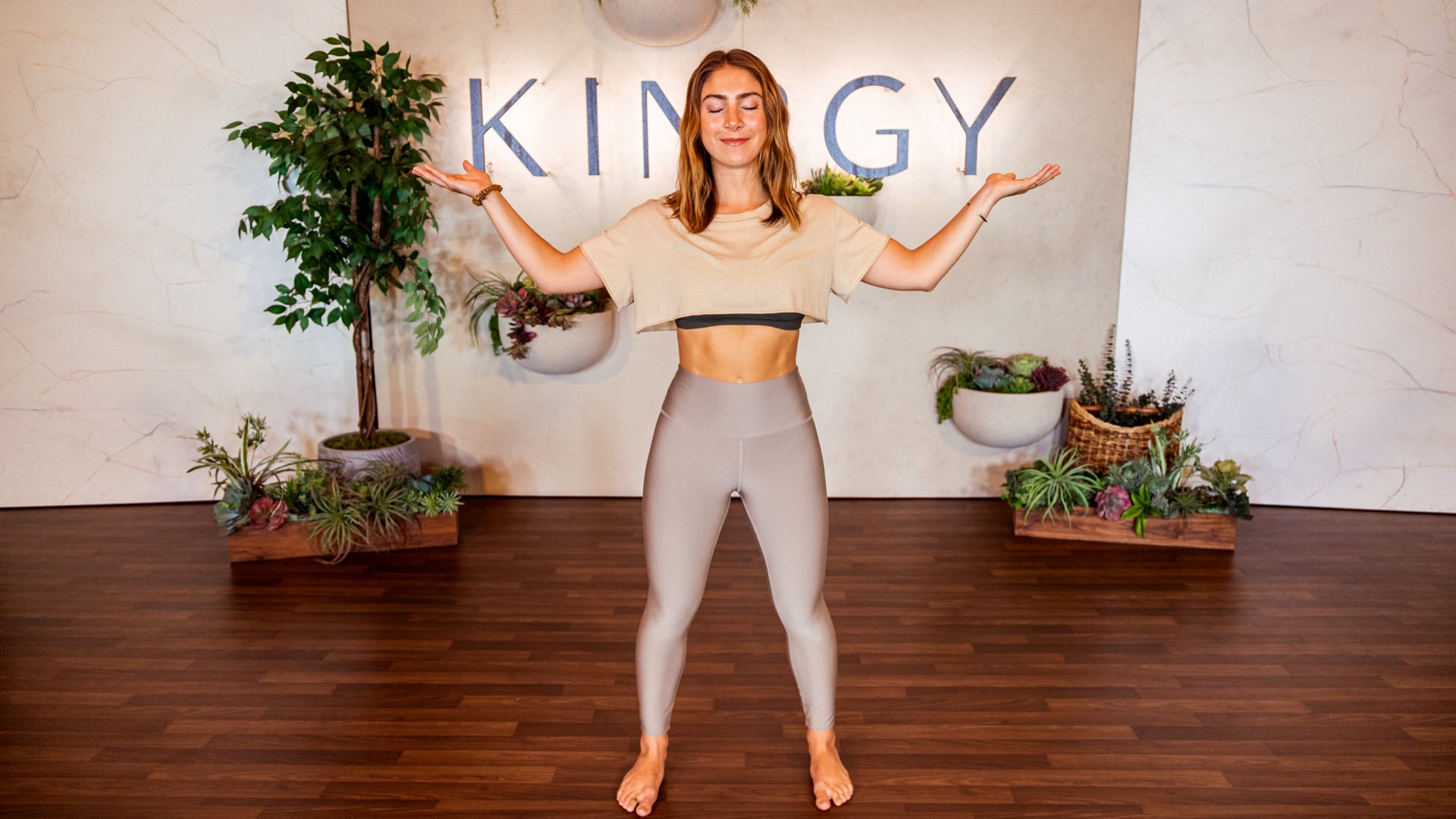 KINRGY CONNECT
Intention: Elemental Meditation
Guide: ANNA
10 min
Connect to the elements – Earth, Fire, Water, Air – through visualization and mindful movement to call upon all the different qualities, lessons and truths these elements have to offer us. Use this signature meditation before your KINRGY practice to surrender your mind, ground into your body and connect to your most natural, authentic self.
Join
KINRGY
$30/month connects you to On-Demand KINRGY X, 
KINRGY CARVE, and CONNECT Classes,
plus live events and more! 
JOIN TODAY
Unlimited classes for
just $30/month